I'm not sure if this is old news or not, but I found a person in the background of every BW episode.
Just a little guy with a helmet, cape and green jumpsuit, but he's in the background of every episode.  :P
Time Slime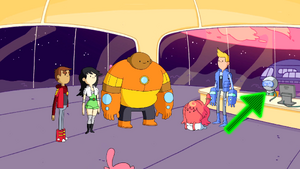 Emotion Lord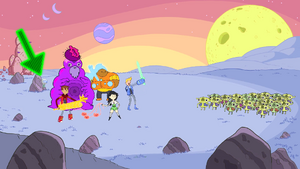 Butter Lettuce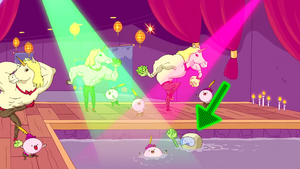 Memory Donk

The Bunless

Lavarinth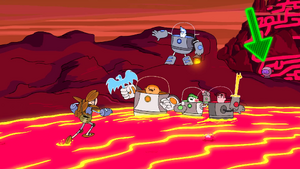 Gas-Powered Stick

Dan Before Time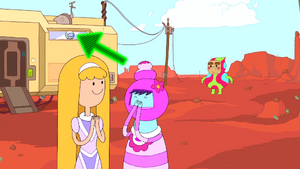 Cereal Master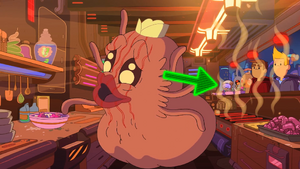 Ultra Wankershim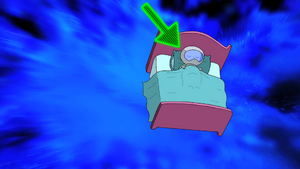 Catbug

Ad blocker interference detected!
Wikia is a free-to-use site that makes money from advertising. We have a modified experience for viewers using ad blockers

Wikia is not accessible if you've made further modifications. Remove the custom ad blocker rule(s) and the page will load as expected.